Military Monday – Revolutionary War Pension Files
For those of us lucky enough to have ancestors who were here during the revolutionary war and who served either with the militia or the regular army, there may be a pension file. These pension files contain a wide array of information about their lives and their military experience.
Below is one page from the pension file of revolutionary war veteran Abel Ford.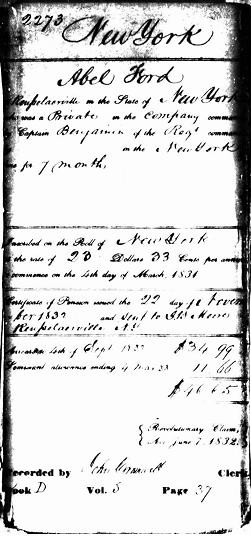 This particular document indicates his service in Captain Benjamin's company and indicates how much he got paid for his seven months of service.
Here is another document also from Abel's pension file.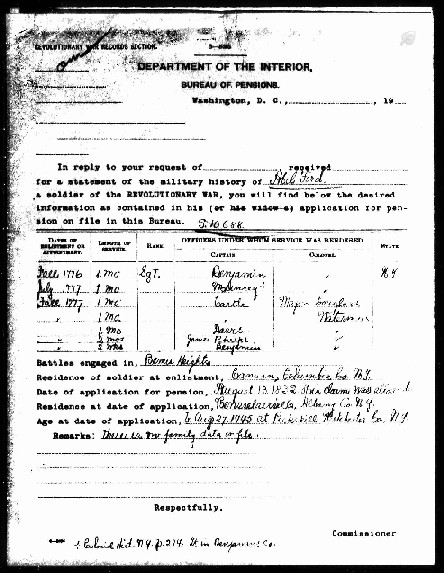 It describes all of his various service. Other documents in his pension file indicate he was involved in the battle where General Burgoyne surrendered.
The document below is from the pension file of Moses O Banks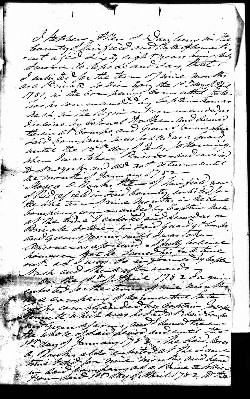 Many of the documents in a revolutionary war pension file may look like the document above. It is essentially an affidavit documenting the revolutionary war veterans service and what battles if any he fought in. In many cases it will contain a signature of your ancestor.
Where can you find revultionary war pension files? You can search for revolutionary war pension files on Heritage Quest as well as other subscription based websites.
———————————————————–
Christmas Gift Idea: Give the genealogist in your life a subscription to Fold3