Solve this Mystery Monday – unknown subject of a photo – decipher the writing
This is another photo which comes from a 19th century photo album I acquired. The mystery I've been unable to solve is who is this woman. This photo is a little unique in the album in that it has some writing on the back of the photo. Unfortunately the writing is is faded and unreadable in parts that I can't tell what it says. Perhaps a reader of this blog will be able to solve this mystery.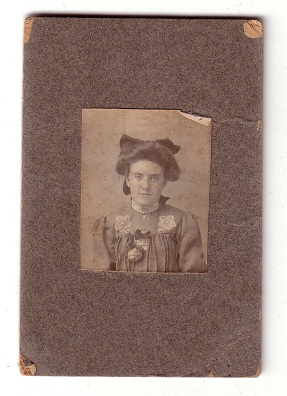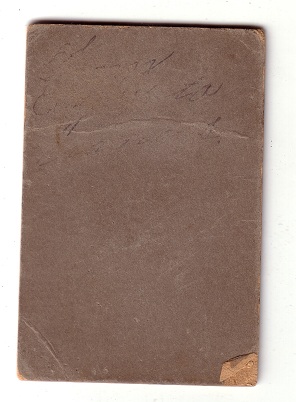 One of our prior series of blog posts went through how I was able to identify some of the photos within the 19th century photo you can read about that here. Photo Genealogy at Hidden Genealogy Nuggets
A couple Sundays ago, I reviewed one of the books which was instrumental in helping me how to identify old photos. Read about that here Sunday Morning Book Review – Unlocking the Secrets in Old Photographs by Karen Frisch-Ripley.