Some of my relatives, great aunts and uncles were reported to being musicians and performers. in the late 1800s and early 1900s. There is some evidence to suggest this is the case
The photo below was one of many within a 19th century family photo album. The scene seems to suggest some type of performance.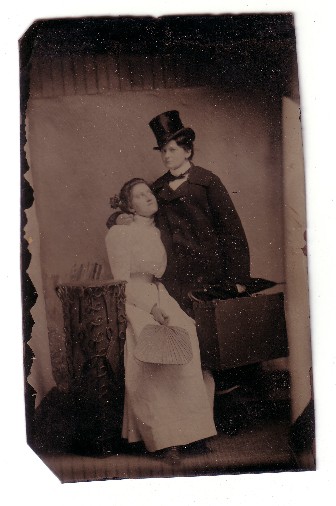 Here a number of my great uncles pose with their instruments in hand.